THE GYM FOR FITNESS IN Pooler
A community of like-minded people who motivate and lift each other up. You belong – this is your tribe!
Gain confidence by learning movements with proper form to prevent injury & boost confidence
make time for yourself and get more done in less time, our coaches guide and keep you focused
build new habits around fitness, nutrition & recovery to hit goals while keeping it fun!
FUNCTIONAL FITNESS PROGRAMS
TAILORED TO MEET YOU WHERE YOU ARE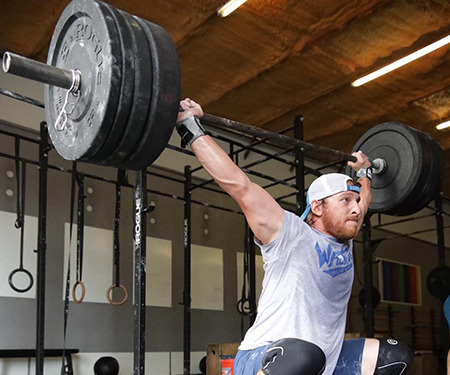 Become the best version of yourself in our fun core program with 60 minutes of community-based group classes where you are supported by an expert coach while surrounded by a tribe of like-minded Pooler locals.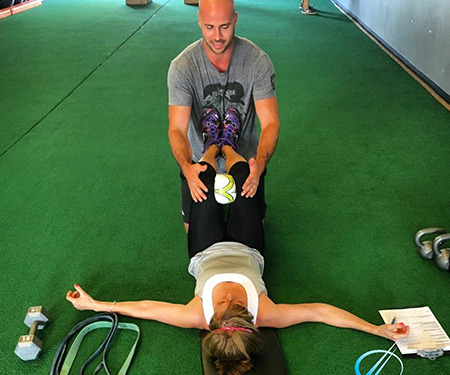 We offer the best personal training program in the Pooler area. Work one-on-one with one of our amazing coaches to create your perfect workout schedule with support from our full team as we work together to personalize your fitness experience.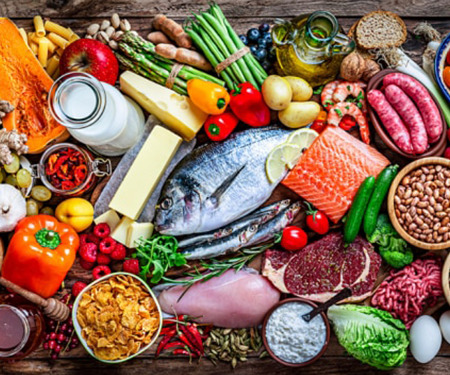 Stop dieting and restricting yourself and start focusing on healthy habits with a proven personalized plan. Down Home CrossFit's nutrition is founded on educating, creating a real change, and getting results.
DON'T JUST TAKE OUR WORD FOR IT
WHAT Pooler LOCALS ARE SAYING...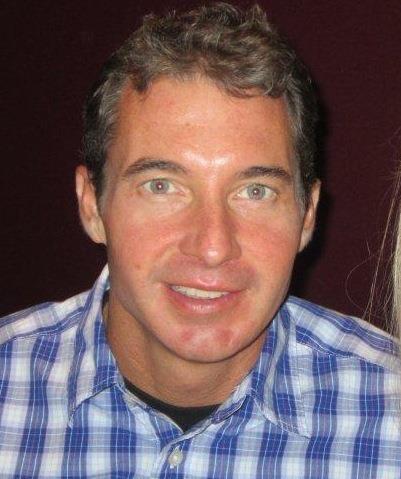 Billy Lloyd
Down Home CrossFit MEMBER​
"One of the best affiliates I've been to. The coaches are very interactive with the class and take time to make sure everyone understands the movements and the WOD. I would recommend this box to anyone! "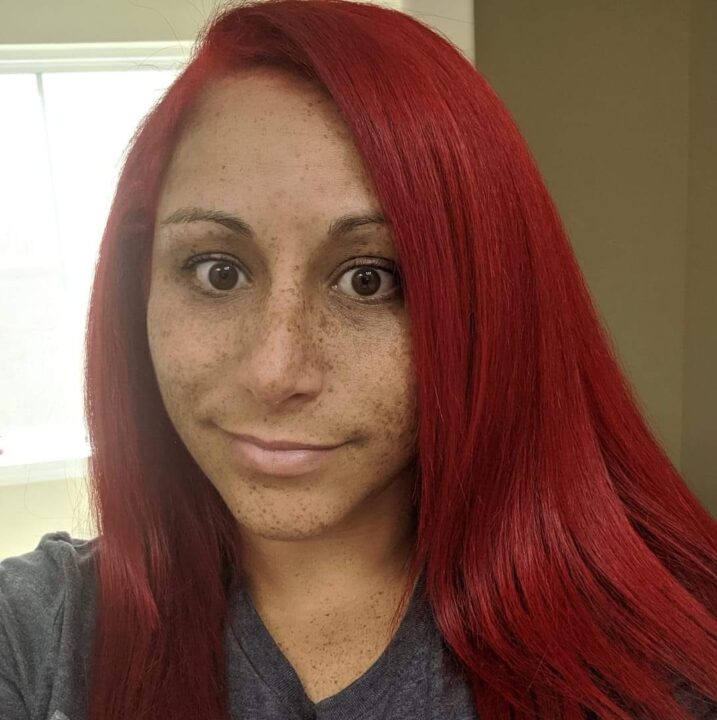 Danielle Wallace
Down Home CrossFit MEMBER​
"I have never stuck with a gym or workout plan as long as I have here. Honestly the nicest owners, coaching staff, and members. 100% recommend coming in and trying a free class! "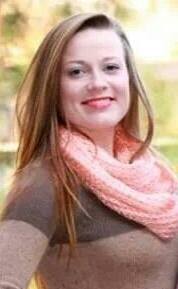 Kayla Baca
Down Home CrossFit MEMBER​
" I Love it! 4 months postpartum & feeling great thanks to Down Home & their AMAZING staff! Love everyone! The workouts are fun & will kick your butt into shape! The last thing most ppl want to do when they are working & taking care of their family with a new born baby is to add working out to the list but, it truly has made me look & feel 💯 better! Thank y'all for all that y'all do & helping me to have the motivation to get back into shape! "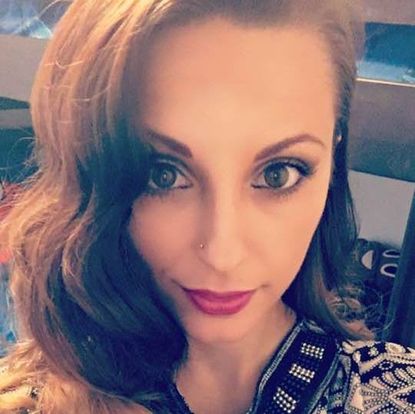 Erica Marie Byrne
Down Home CrossFit MEMBER​
"Amazing community, excellent moral, unparalleled amount of knowledge for fitness and health, and the programming is on point and just incredible! They really care for the customers and their well being . "
ARE YOU READY TO LEVEL UP?
We welcome drop-in's from other gym's all over the world! Click here for drop-in details. If you are considering joining our gym, your drop in fee will be credited back to you at sign up. Click the button below to get started!
118 Pipemakers Cir #102, Pooler, GA 31322, USA
follow us on social media!